JSS Academy (Middlesex University)
The project is the first phase of a private university campus consisting of three academic blocks namely Information Technology Computer science and Electronic Engineering, workshop, cafeteria, auditorium, administration and library. A hostel for staff and students provides accommodation on the campus . A master plan of the whole campus has been approved by the authorities.
Location: Bonne Terre
Size: 39,000 sqm
Collab Architect: PILLAY MAUREE, ASHOK RADHAKRISHNAN, SOFIANE ZOUIOUECHE
Market Fair
Construction of a new market fair building at Cite Gabriel Martial, Port Louis for the Municipality of Port Louis. The building accommodates space for stalls, shops, food court, etc on 2 levels to match sloping mountain side site. The long narrow site has resulted in several pitched roofs laid across the site coloured basalt stone wall mitigate the imposing masses of the roofs.
Location: Cite Martial
Size: 3,000 sqm
Collab Architect: ALOK MEHTA
Market Fair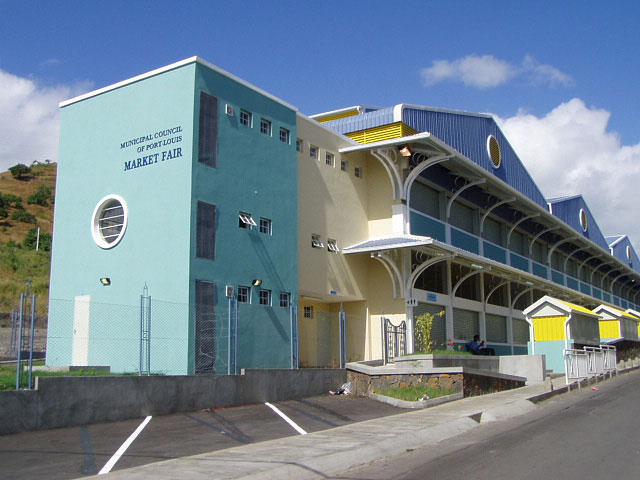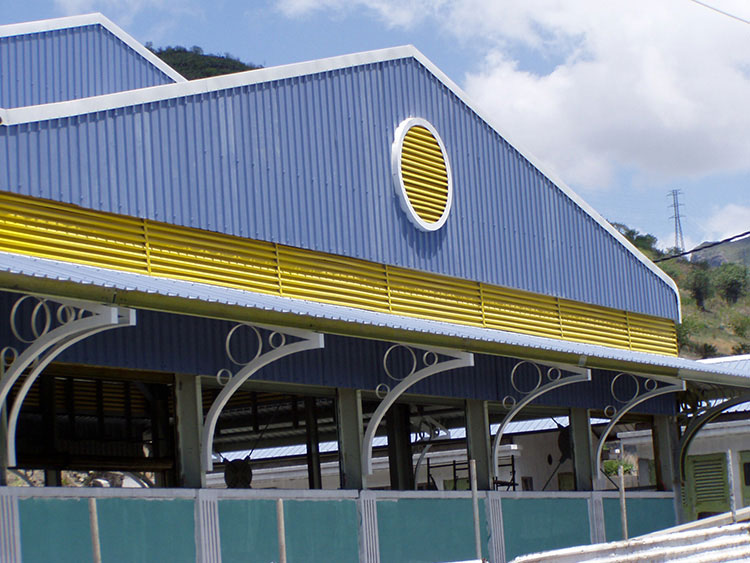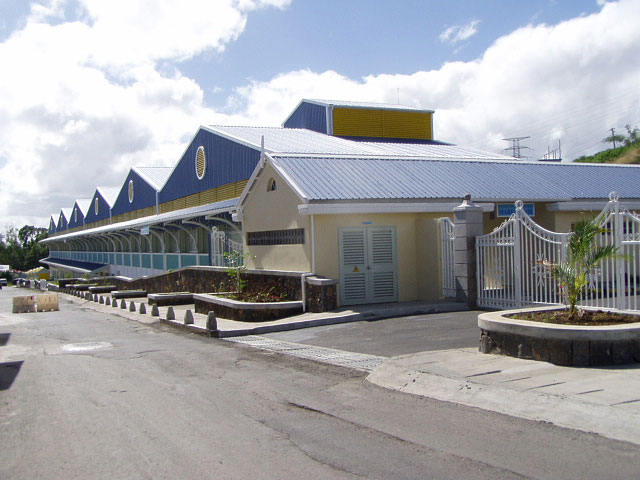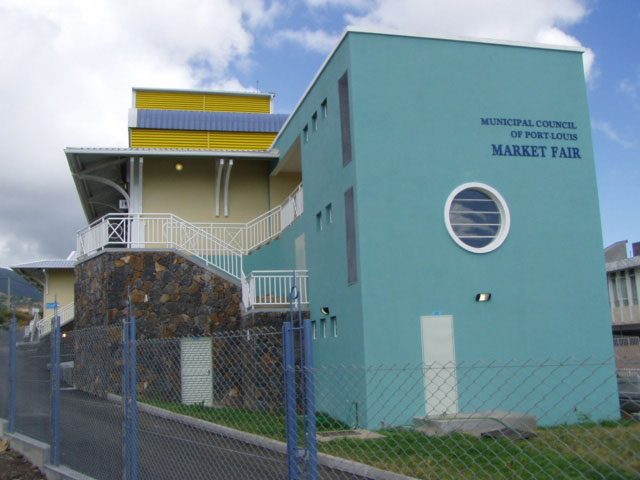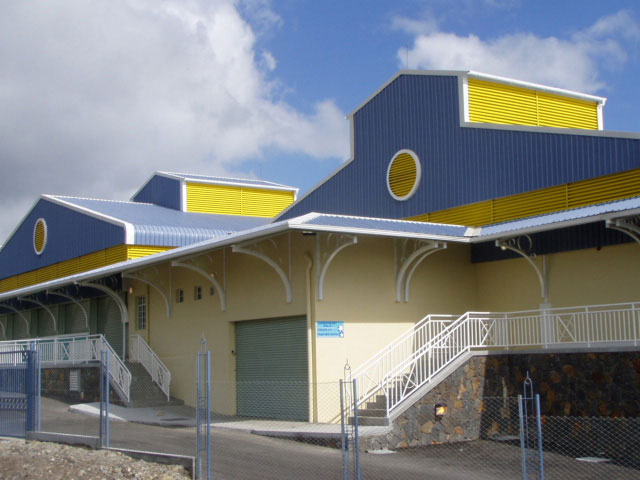 The Courtyard
A high end specialty restaurant and cafeteria at Corner St Louis & Chevreau Street. The building is almost reconstructed as per the original old Port Louis creole mansion with stone walls and wrought iron detailing. An internal open courtyard with a water feature completes the evocation of the old Port Louis colonial style.
Location: Port-Louis
Size: 350 sqm
The Courtyard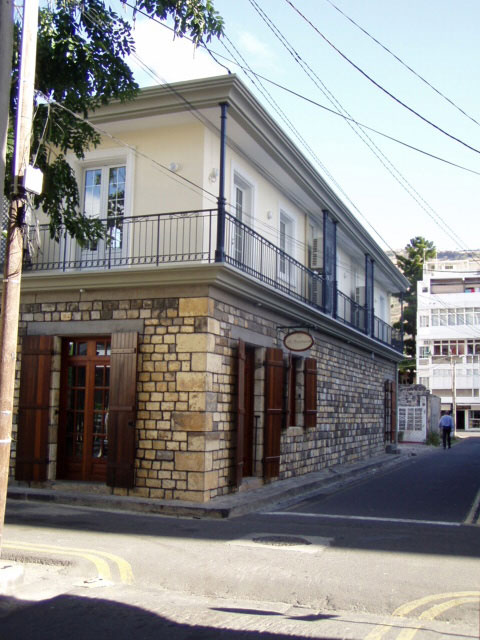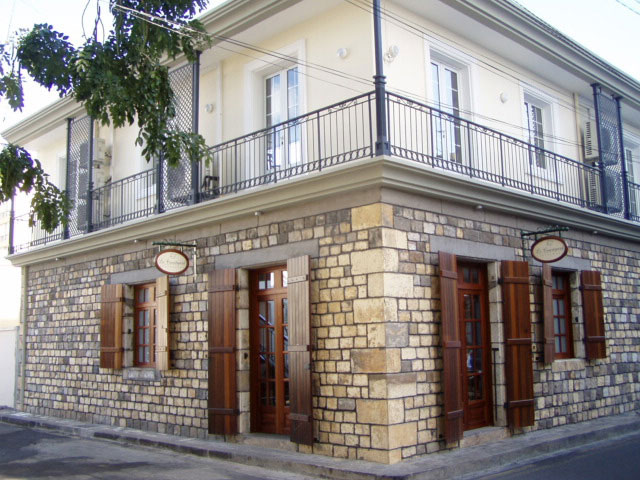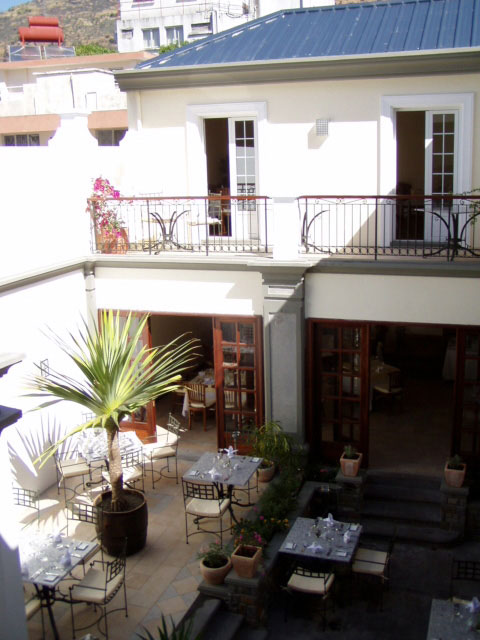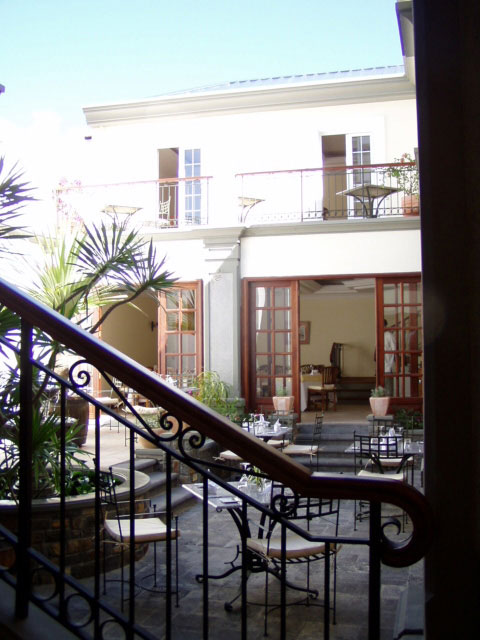 Footbridge
Design and build winning competition entry for a pedestrian bridge at Terre Rouge. Several steel bridges with apparent steel structure have been built with little consideration to integration specially in urban sites. The challenge was to build in steel as per the tender requirements (which made no allowance for aesthetics) without falling however into the trap of providing only a functional facility.
Location: Terre Rouge
Collab Architect: ALOK MEHTA
Footbridge