Madagascar-Center For Homeless Kids
The project is a caring and training center with classrooms, a refectory, dormitories, workshops and accommodations for trainers and visitors and livestock buildings. The project is set up on a site of almost 4 hectares, a large part of which will be devoted to cattle and bird breeding, agriculture and fish farming. The first phase of the project has already started in October 2014 and includes the large room, six classrooms, kitchen, administration and premises temporarily converted into dormitories.
The direct beneficiaries will be children, Pre-teens, Pre-teenagers attending school who will be fed at lunch time.
Priority will be given to children from disadvantaged and single-parent families. The Center does not want to be a substitute for public schools, but will be a kind of emergency aid for children who fail at school or at the end of their schooling. The goal is to train them to a job that will allow them to earn a living in a structure in which they will be followed for a year. A spiritual and civic accompaniment will complete their formation..
Location: Antetezambaro, district de Toamasina II (MADAGASCAR)
Size: 1350 sqm-Phase 1
Madagascar-Center For Homeless Kids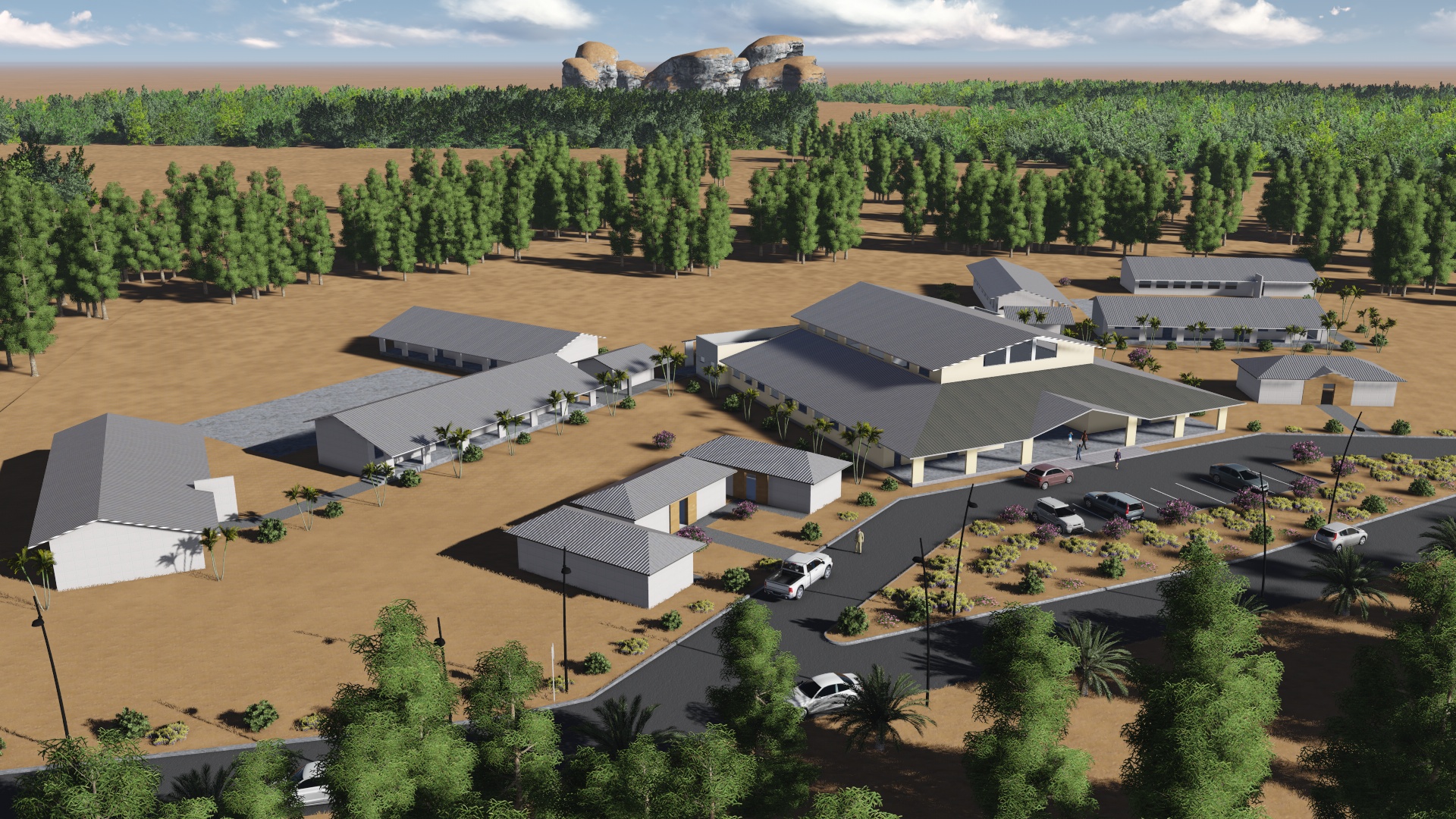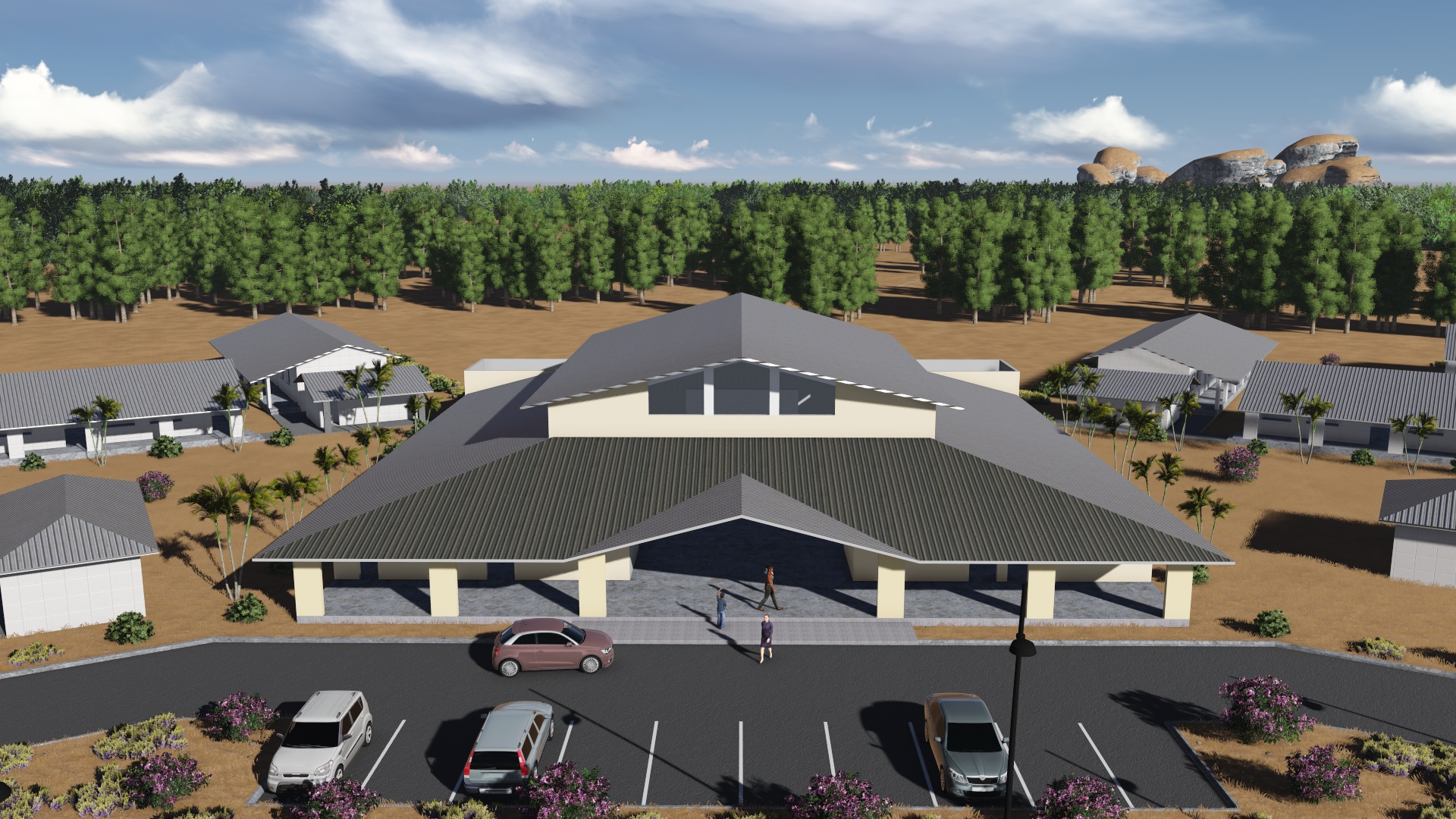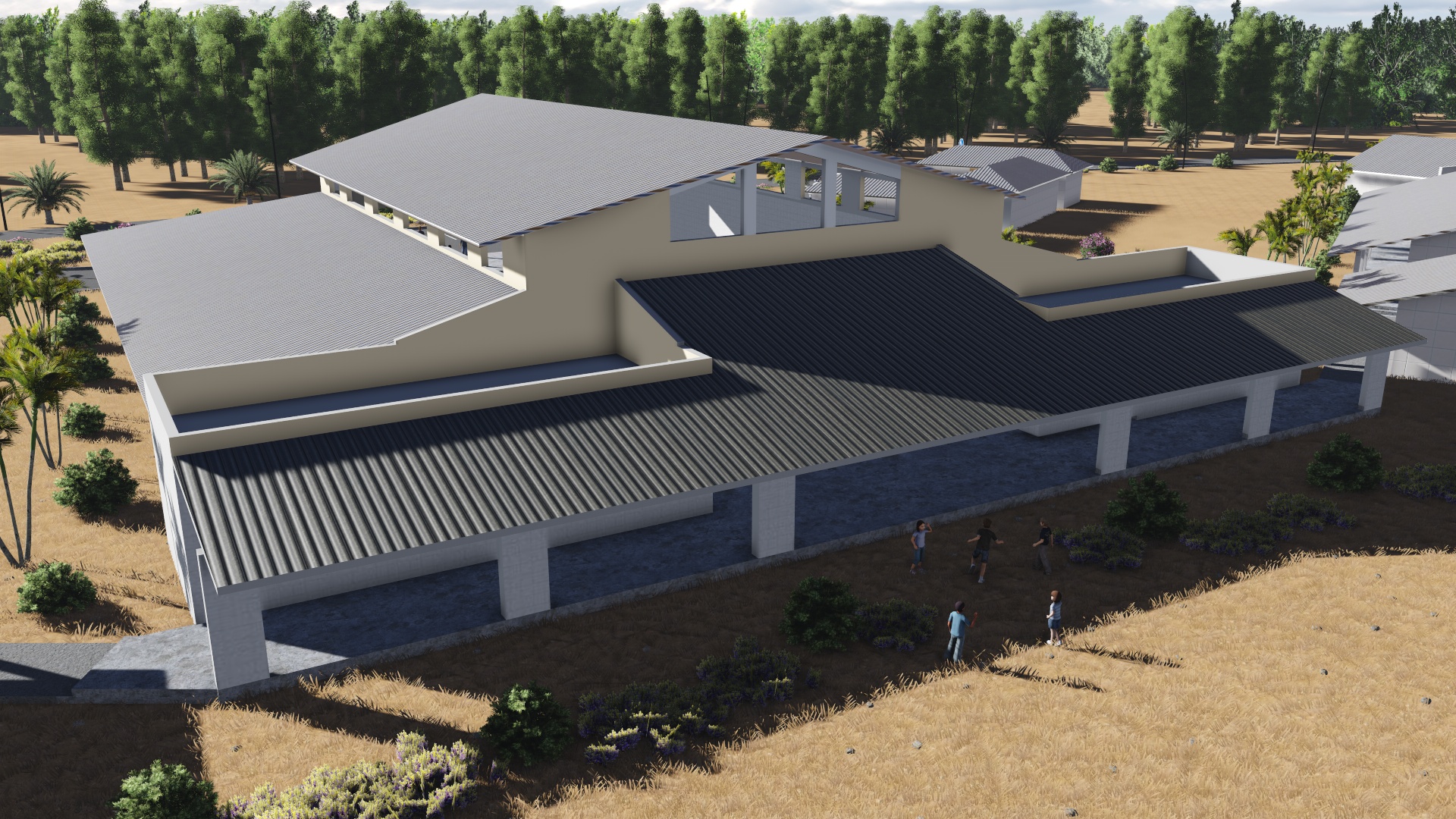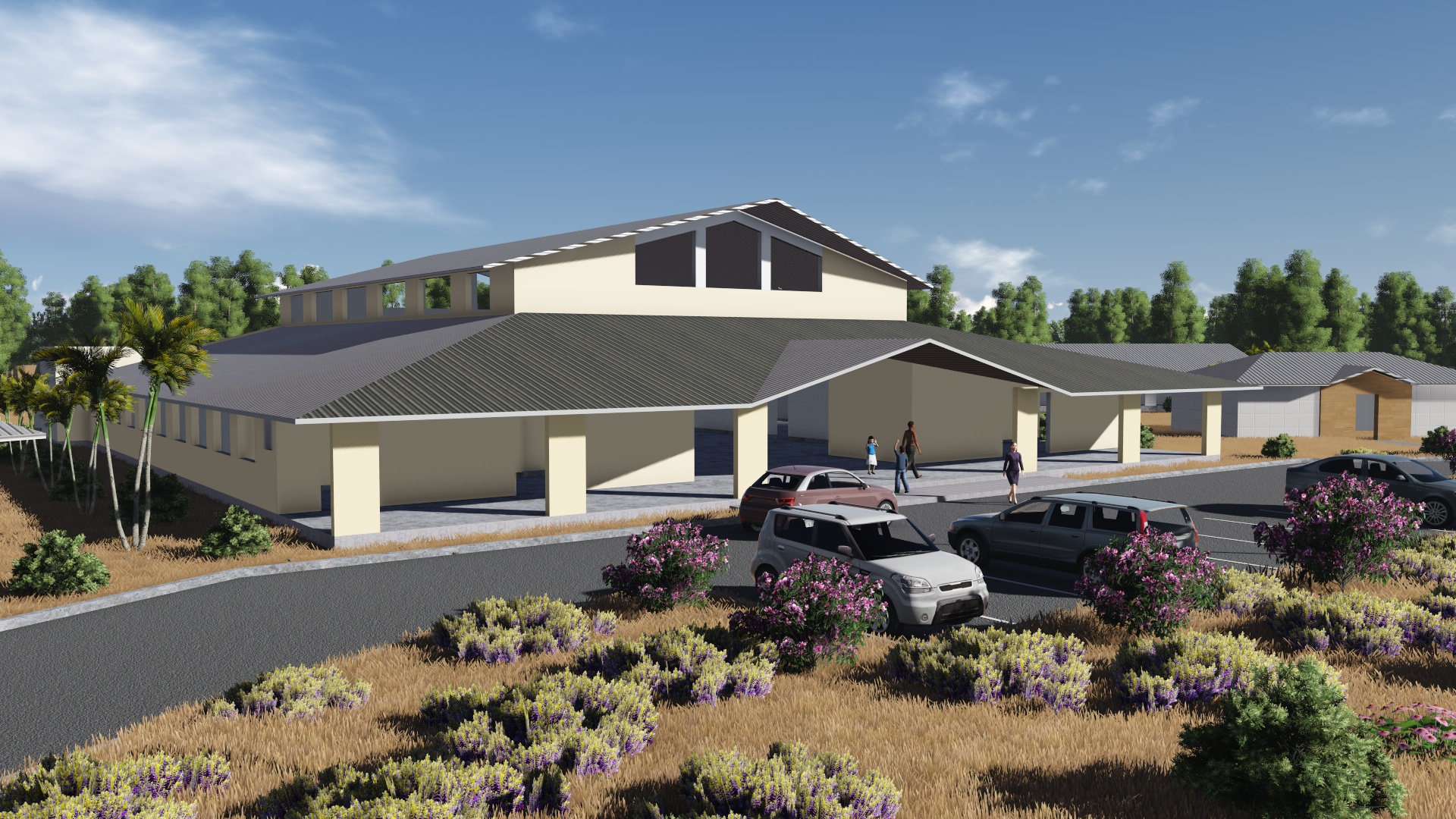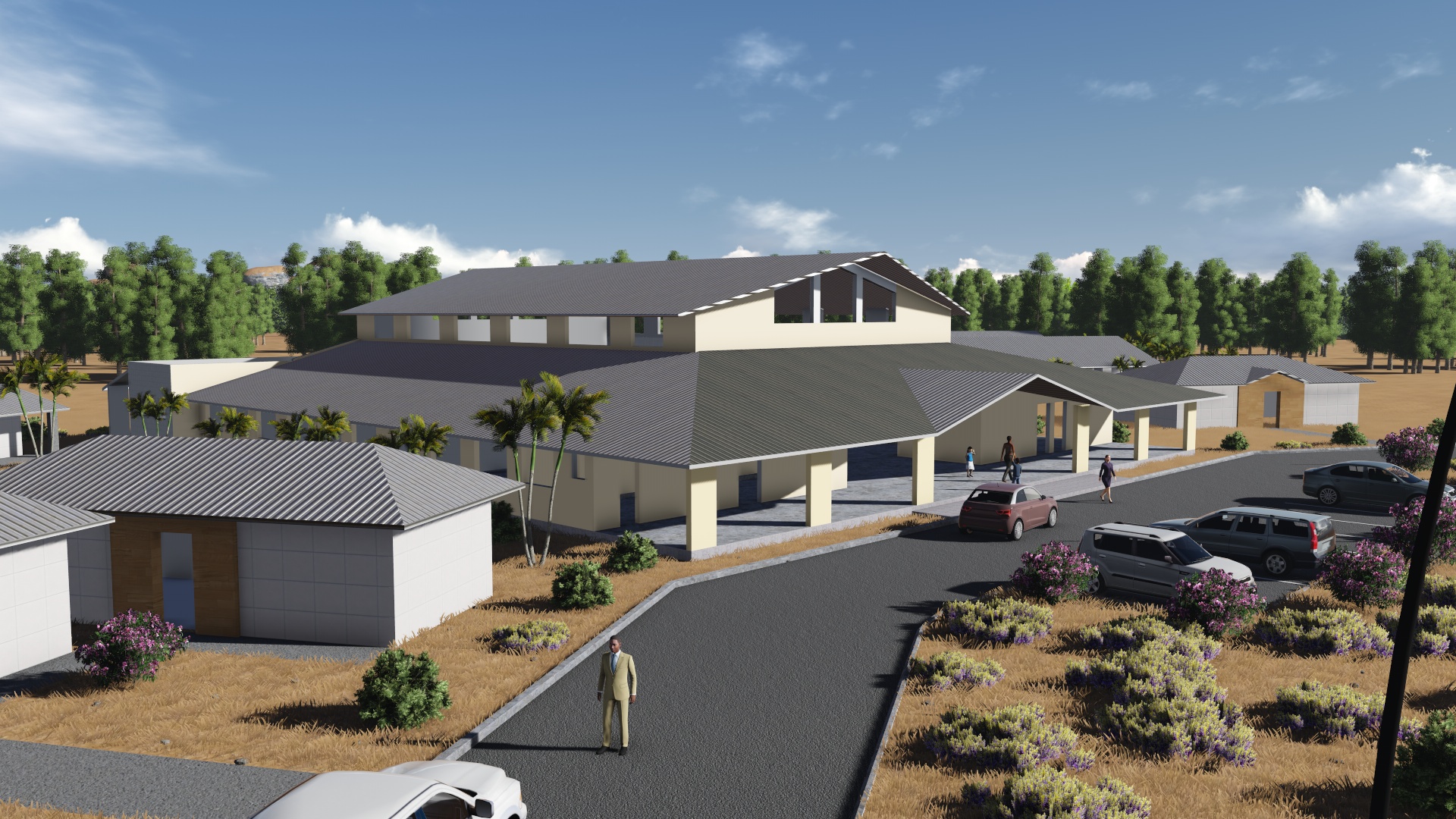 CEDEM
CEDEM is a non-governmental organization established for the past 28 years. Their primary focus is to protect and provide a better life for children with difficult backgrounds, for instance children who are disabled, homeless, have been abused or have no one to care for them.
The main focus of this project is to create a safe and fun environment for these children. A place, where they can regroup, learn, interact and express themselves freely through different outlets such as art, performance and play just to mention a few. As part of the brief, it has also been requested that a 'residential home' component be provided which will comprise of dormitories, a kitchen, a tv/play room and a dining room.
Location: Beetun Lane
Size: 961.4 m2
Collab Architect: AVISH MUNGUR, KHOOSHA JADUNUNDON
CEDEM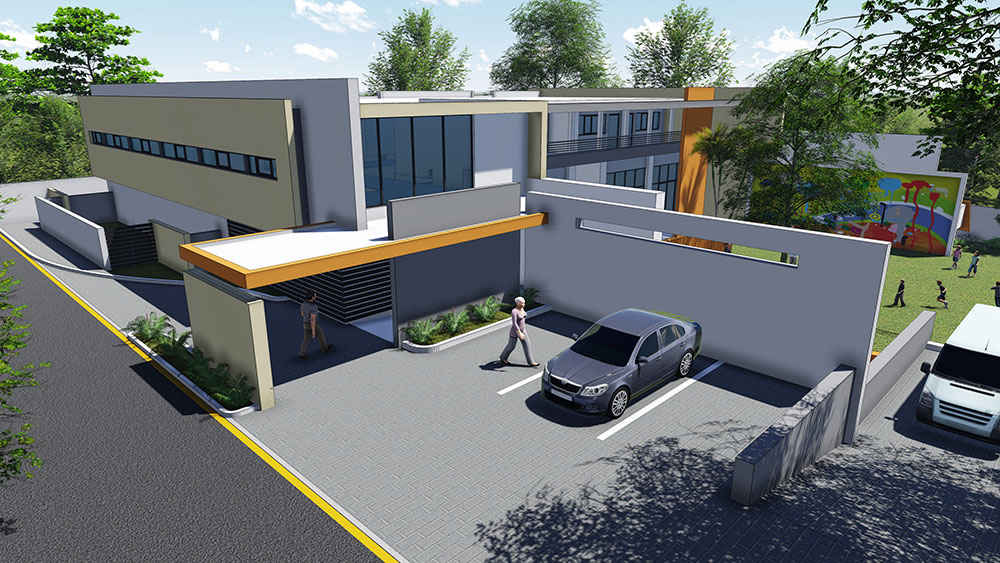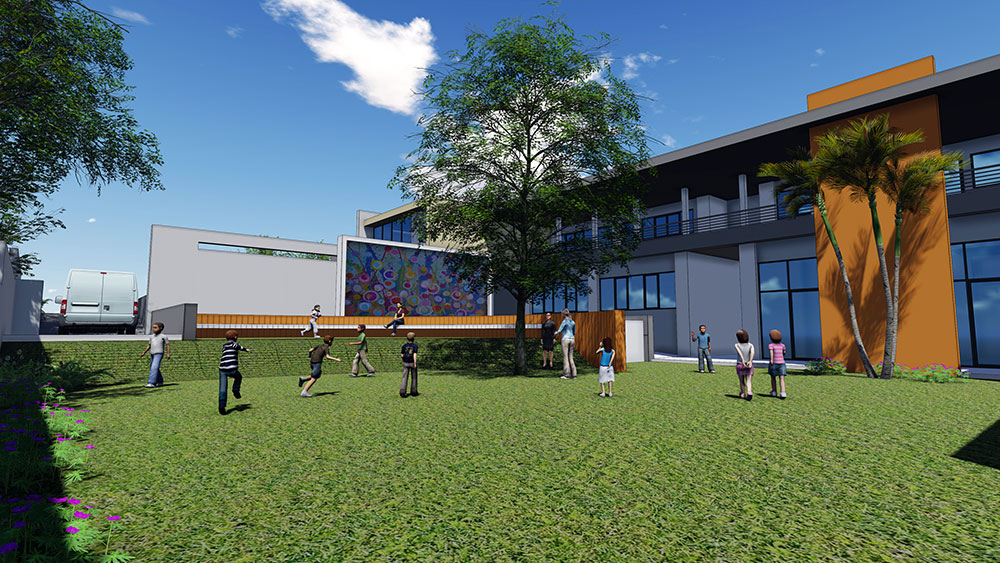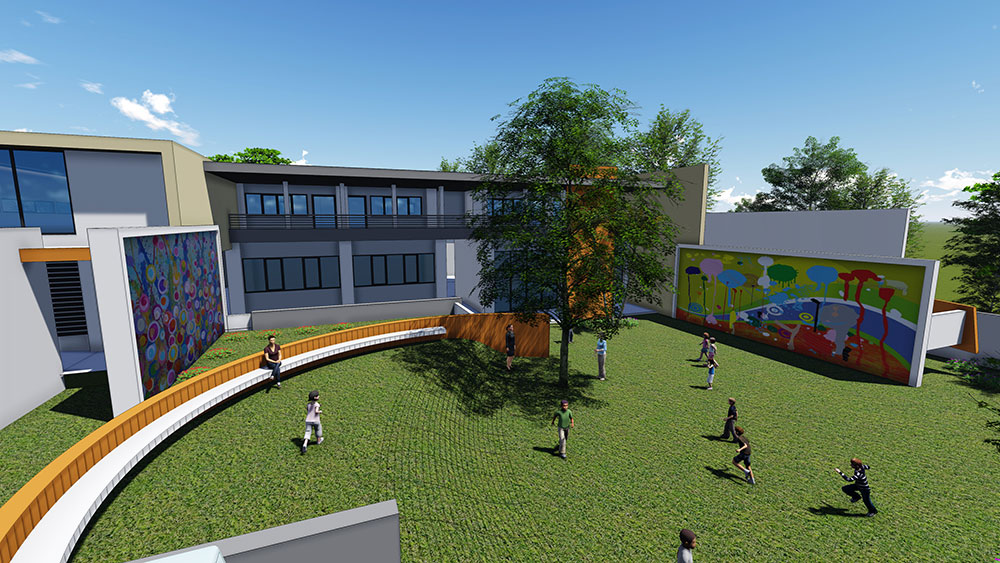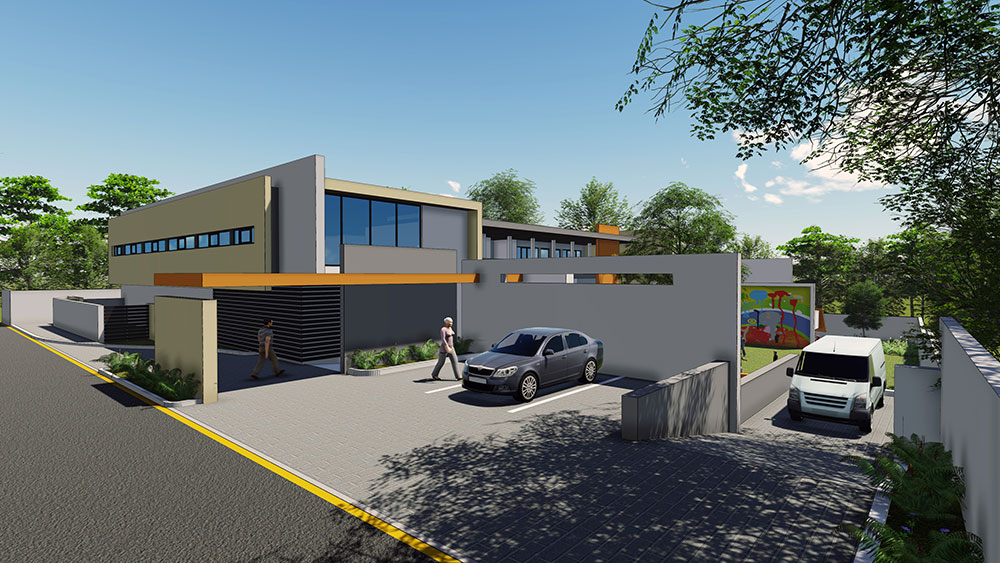 Peniel Christian Fellowship - Auditorium
PCF, a dynamic fast growing Pentecostal church worships in very tight rented premises in Coromandel. The vision is to put up a community centre in Coromandel to open the church to the community and provide decent worship conditions to its members. The auditorium provides seated accommodation for 2200 people and shops and offices along the main road. The sloping site enables parking and services provision in a partial basement floor. A separate small block tied up to the main building for aesthetic reasons provide accommodation to visiting pastors or resource persons.
Location: Coromandel
Size: 5 550 m2
Collab Architect: NITIN BATHLA, AVISH MUNGUR, KHOOSHA JADUNUNDON
Peniel Christian Fellowship - Auditorium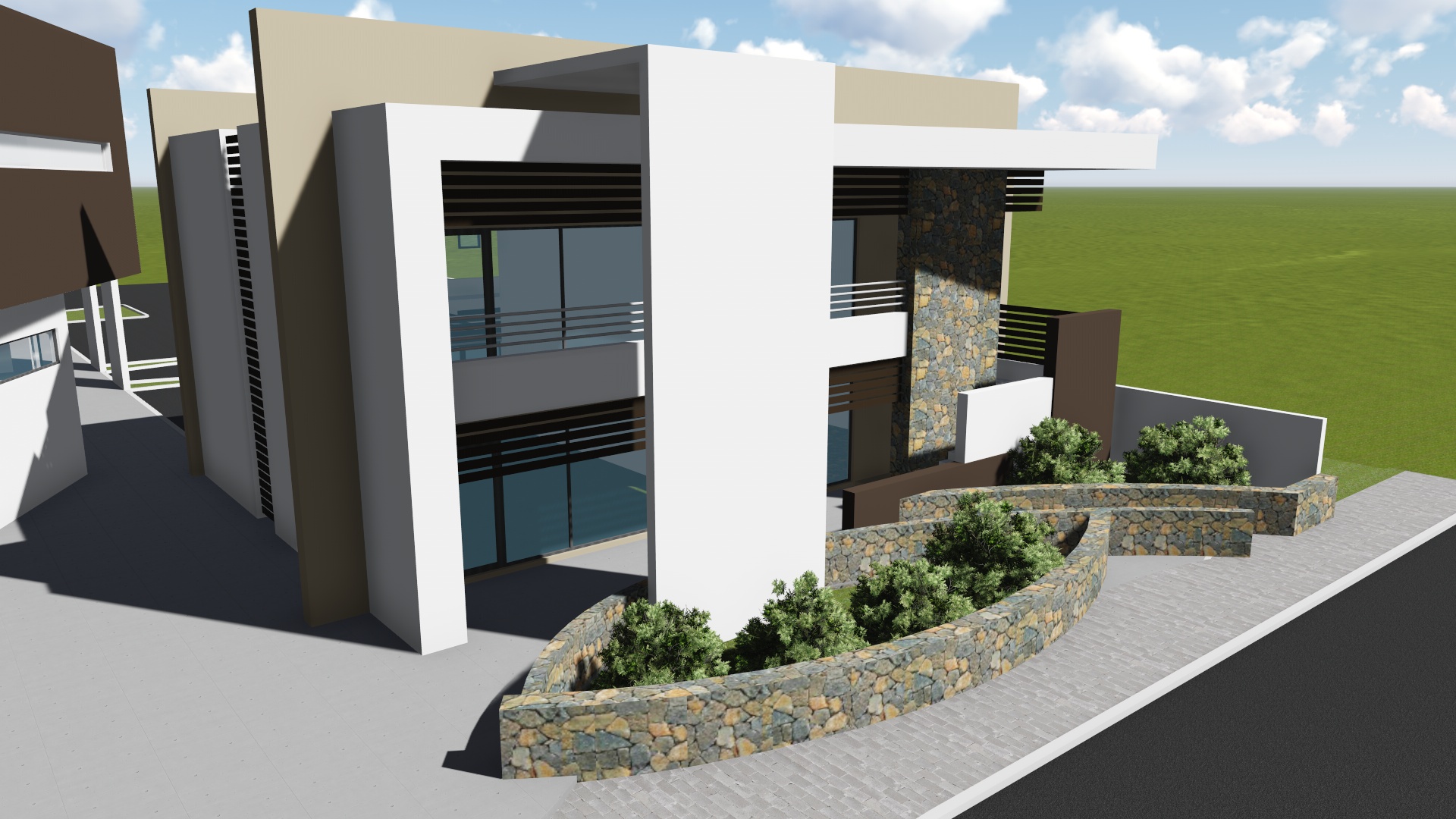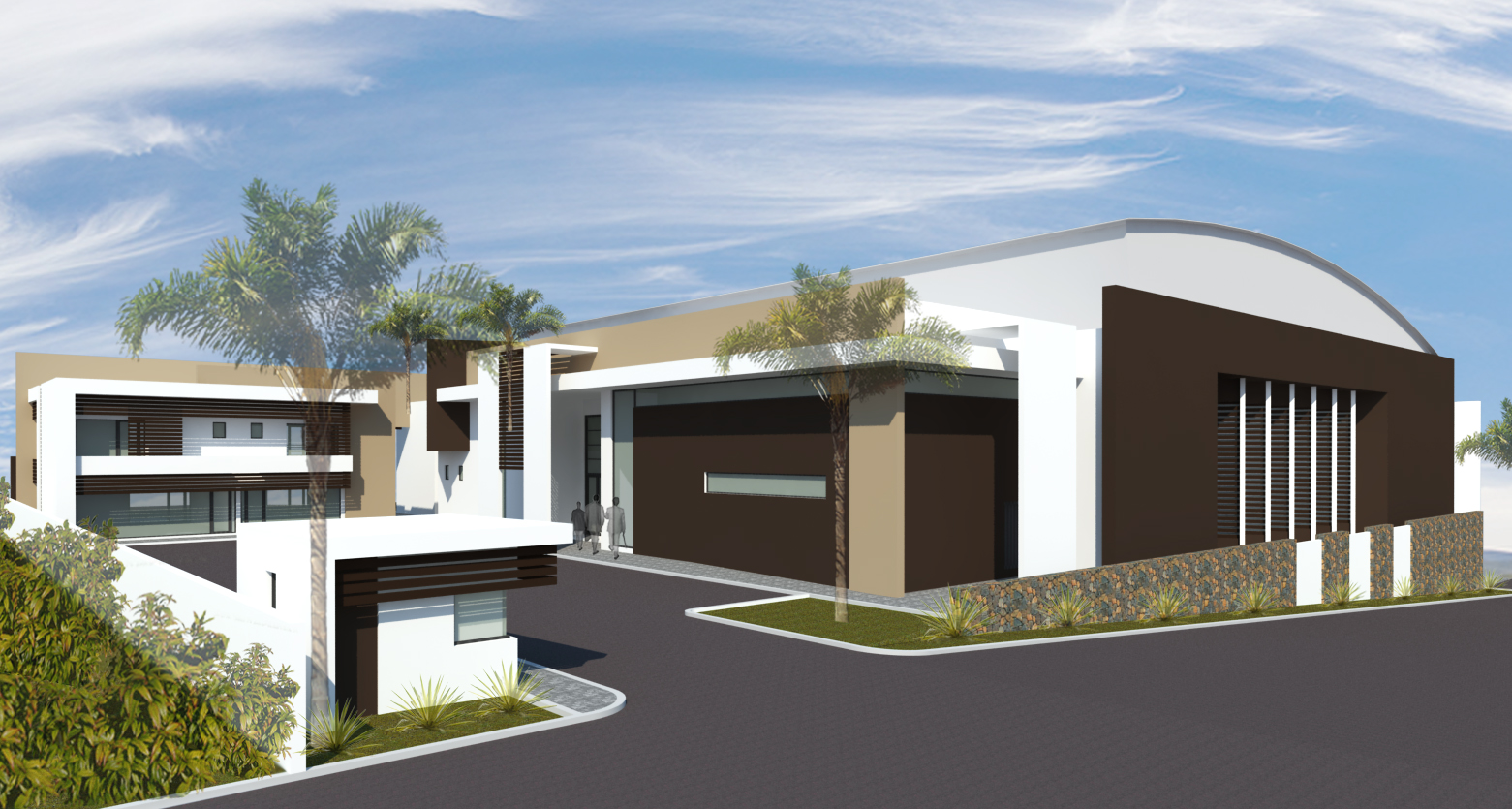 Youth Ressource Centre-YFC
Youth Ressource Centre-YFC